This is a sampling of some of various console modifications I've performed. They're all documented thoroughly elsewhere so I won't go into details here, but the photos might be helpful for your reference.
Atari Lynx
LCD Replacement, VGA output and external controller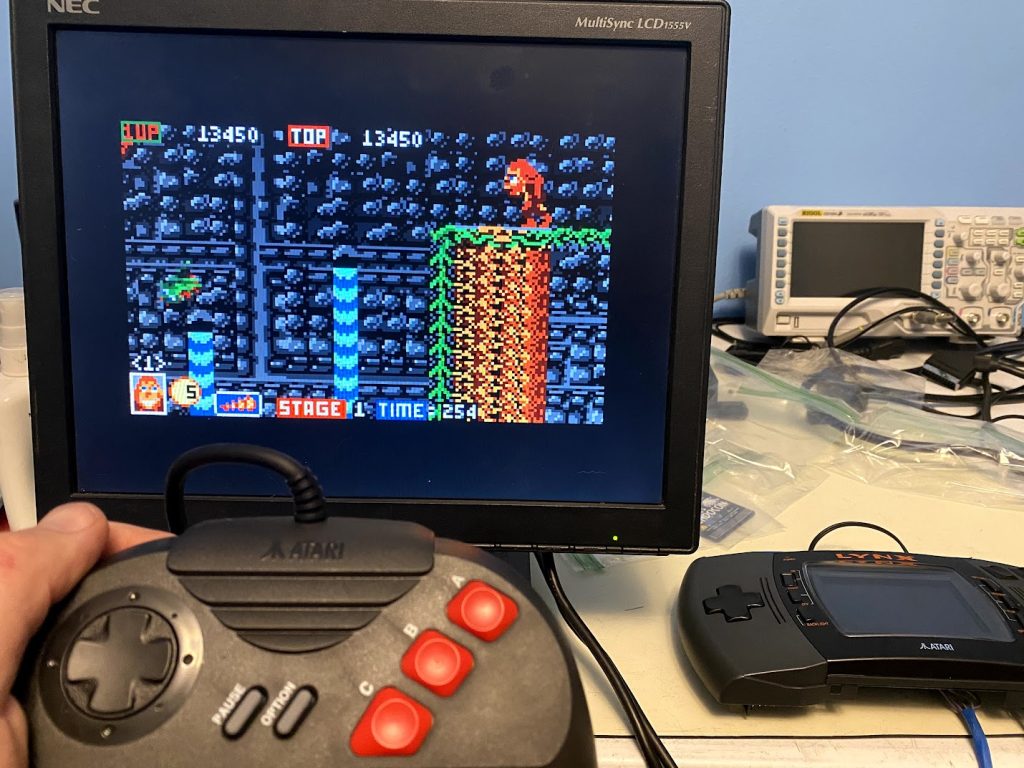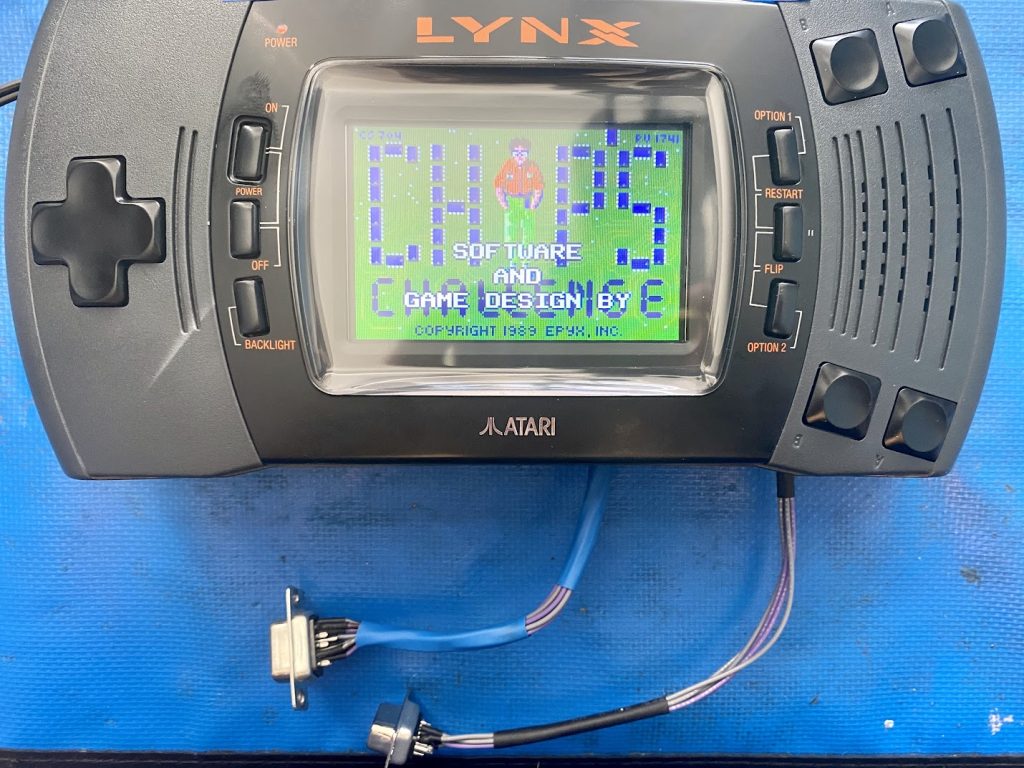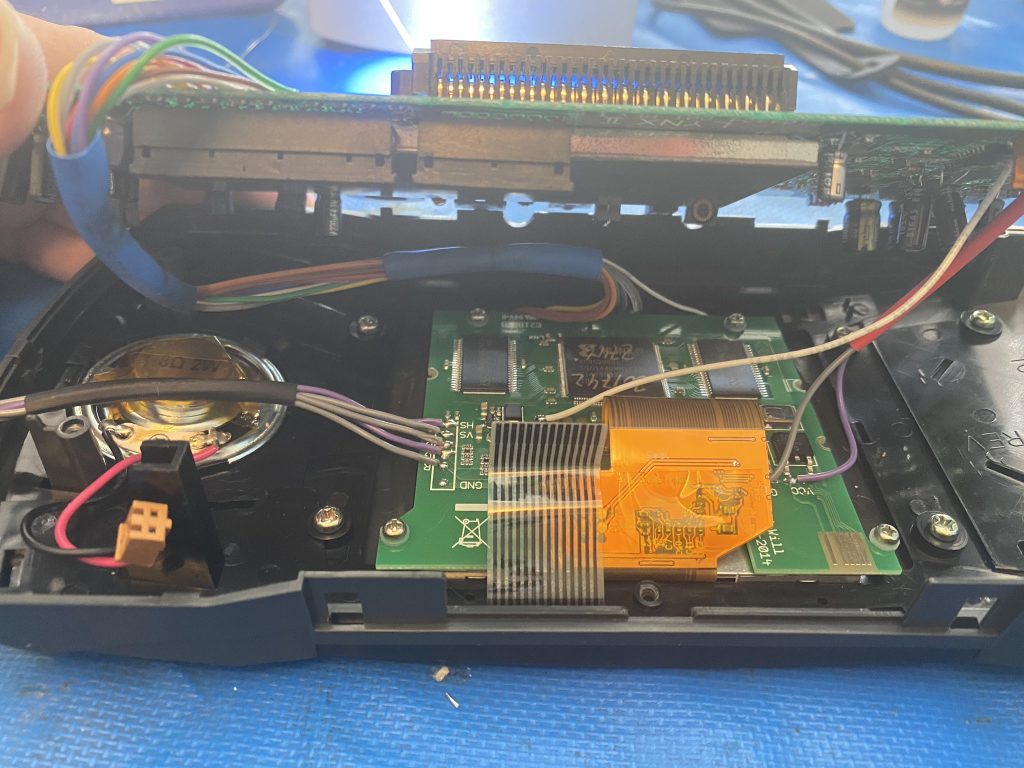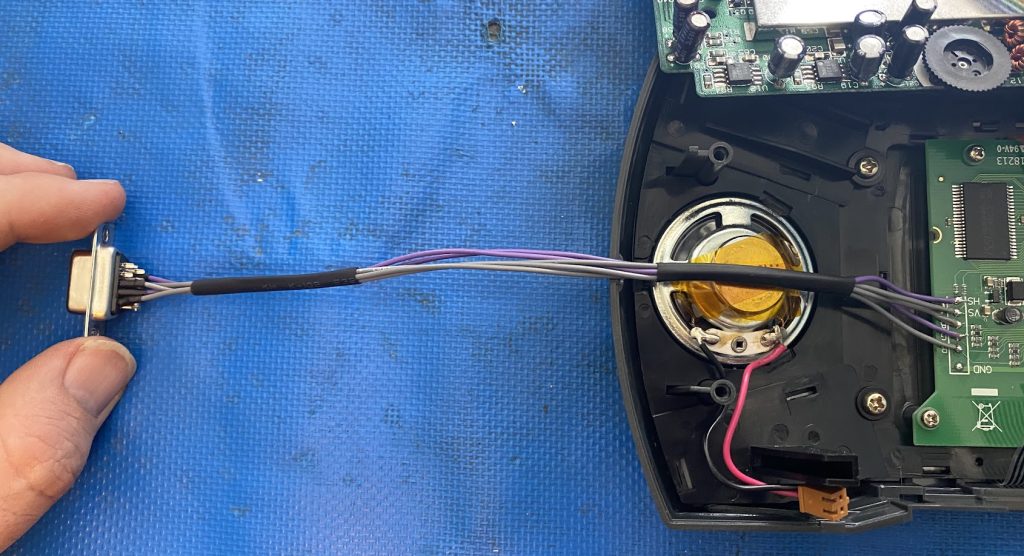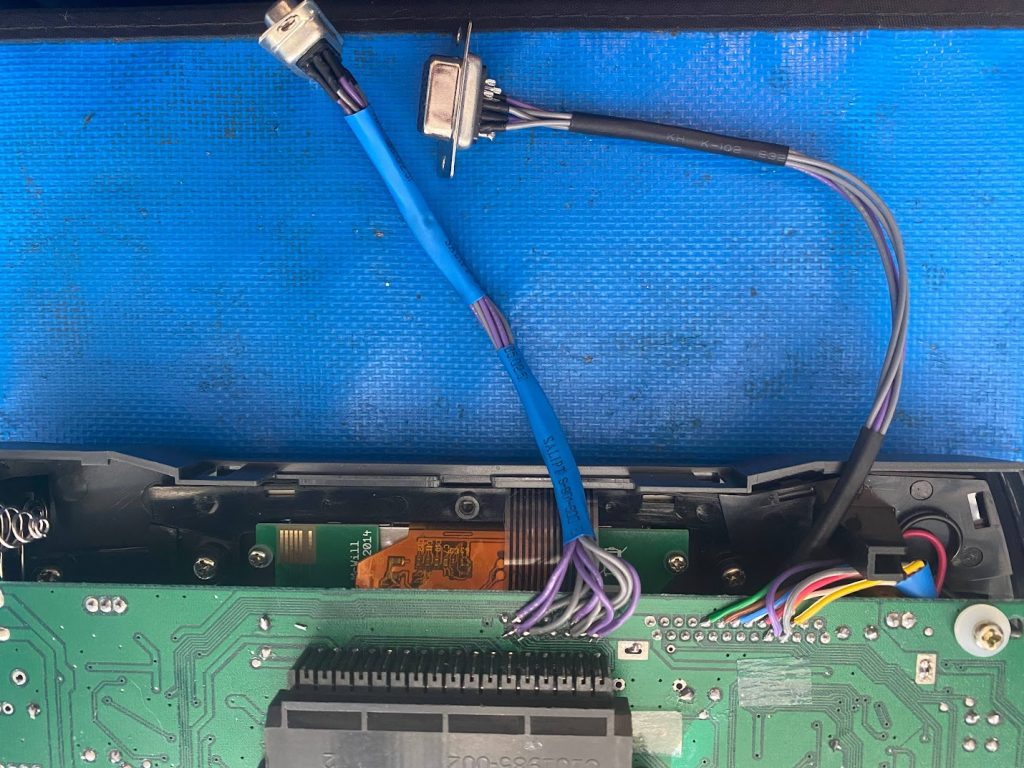 NEC PC Engine Duo
CD-ROM Calibration after recap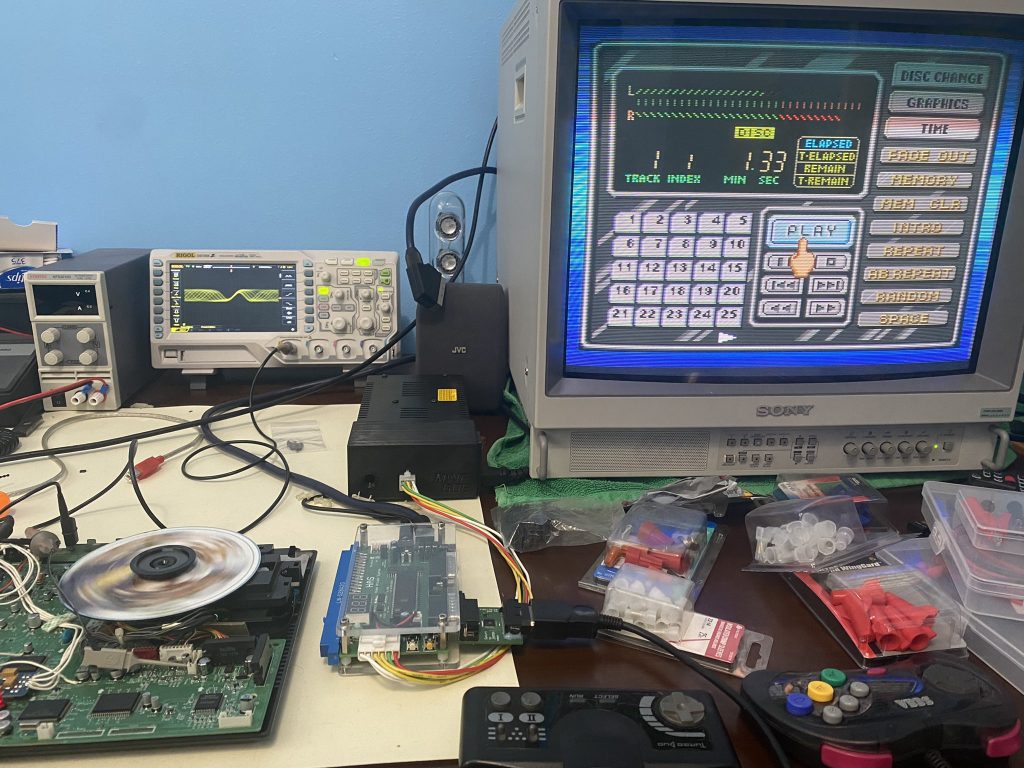 NEC PC Engine Duo
RGB Modification
This Duo had severe ghosting after installing an RGB mod board. The culprit ended up being the induction coils on the RGB lines – replacing them with straight links cleared things right up. Shout out to Leon Kiriliuk (https://twitter.com/leonkiriliuk) for that solution.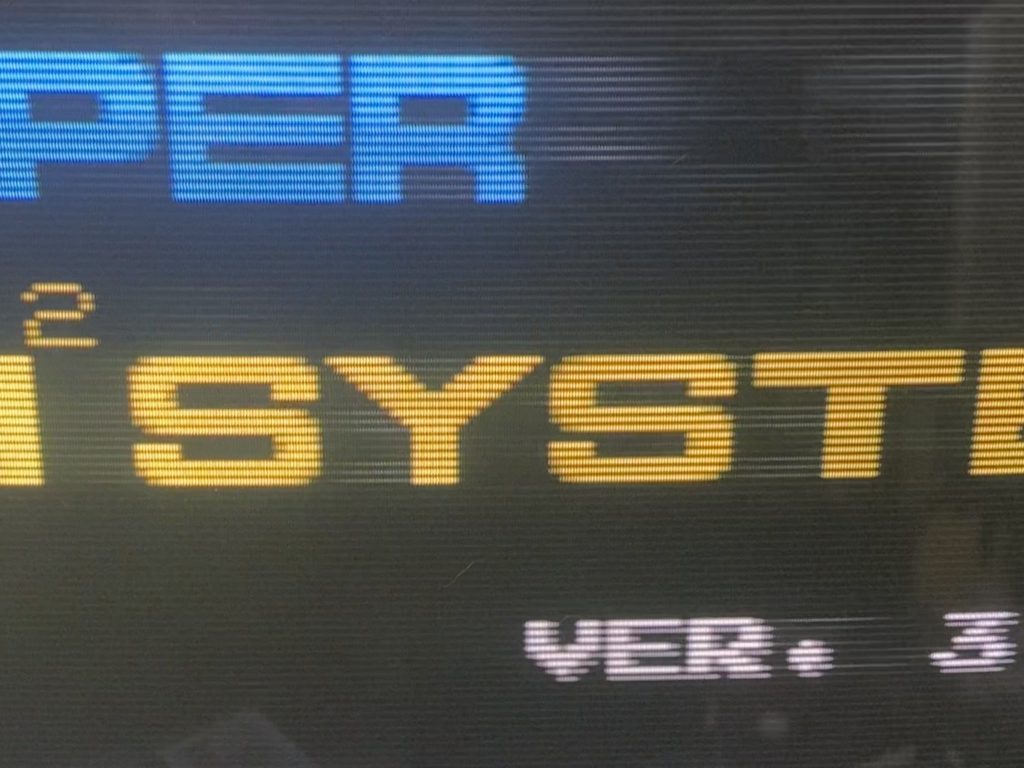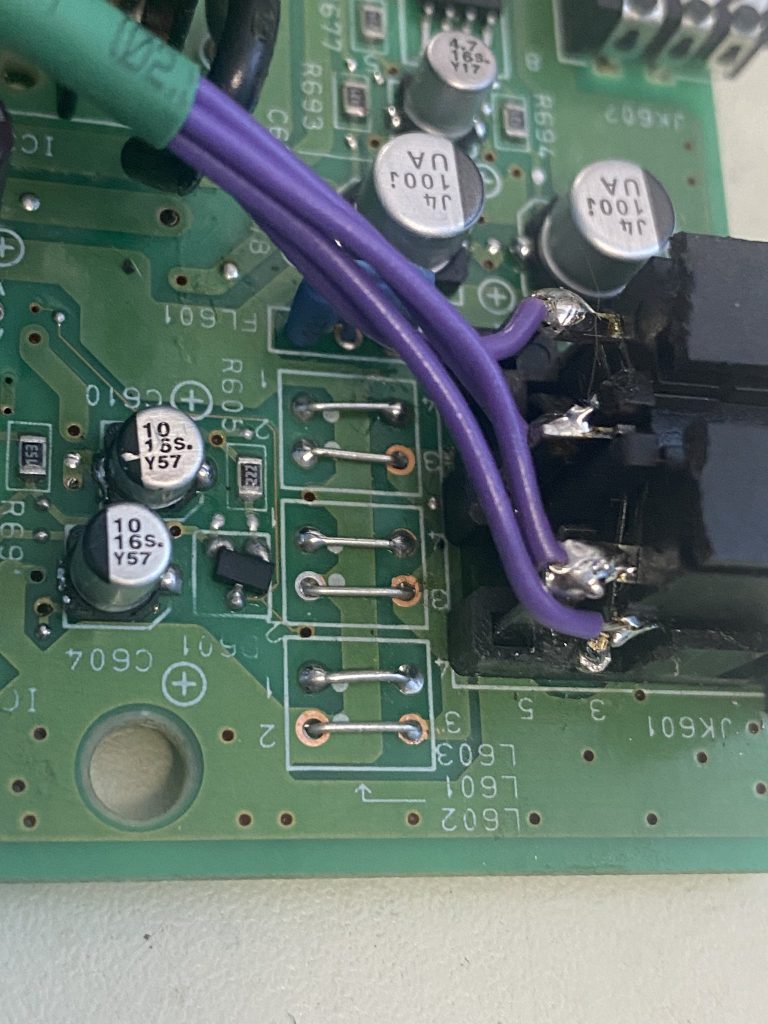 NEC PC Engine Duo
RGB output
This is the first time I mounted the RGB mod board on the underside of the main PCB and I like it-it's definitely a cleaner run than running the preamp RGB+sync lines from the Hudson custom up to a topside-mounted mod board.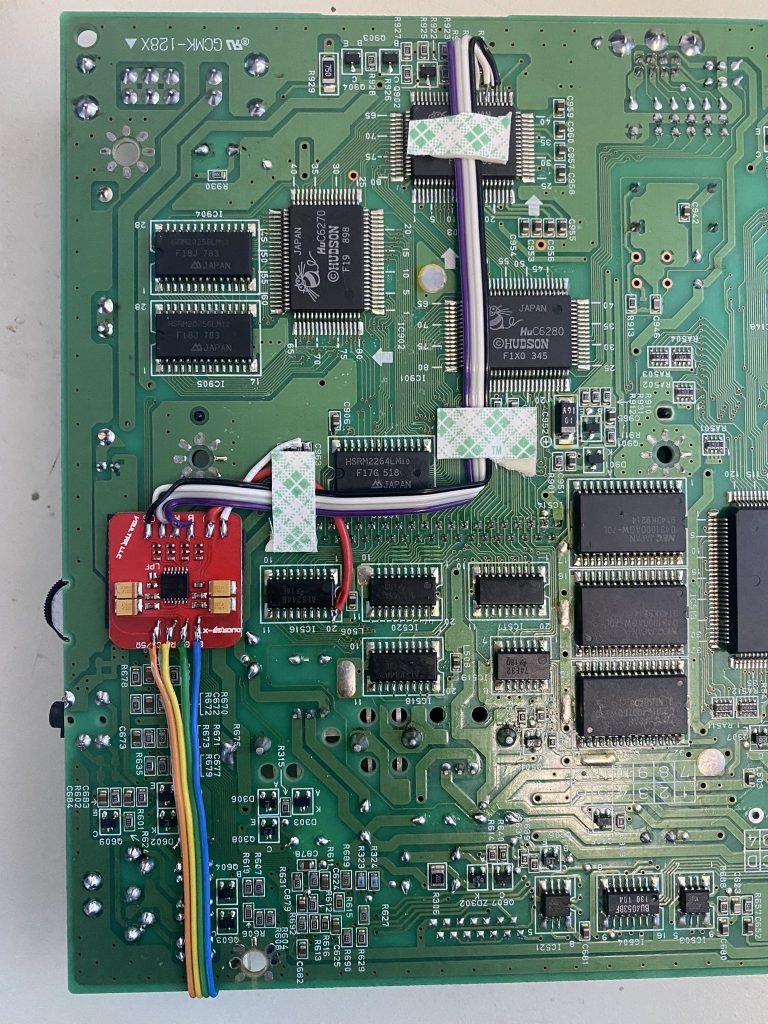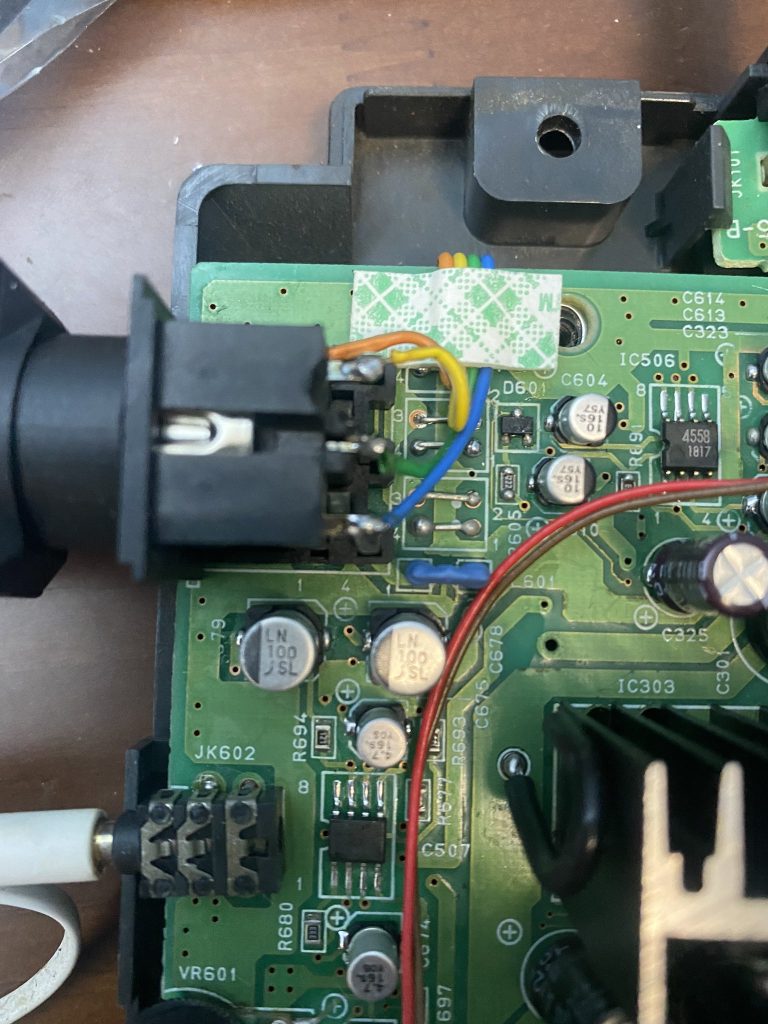 NEC PC Engine Duo-R
RGB output, region modification, capacitor replacement and CDROM calibaration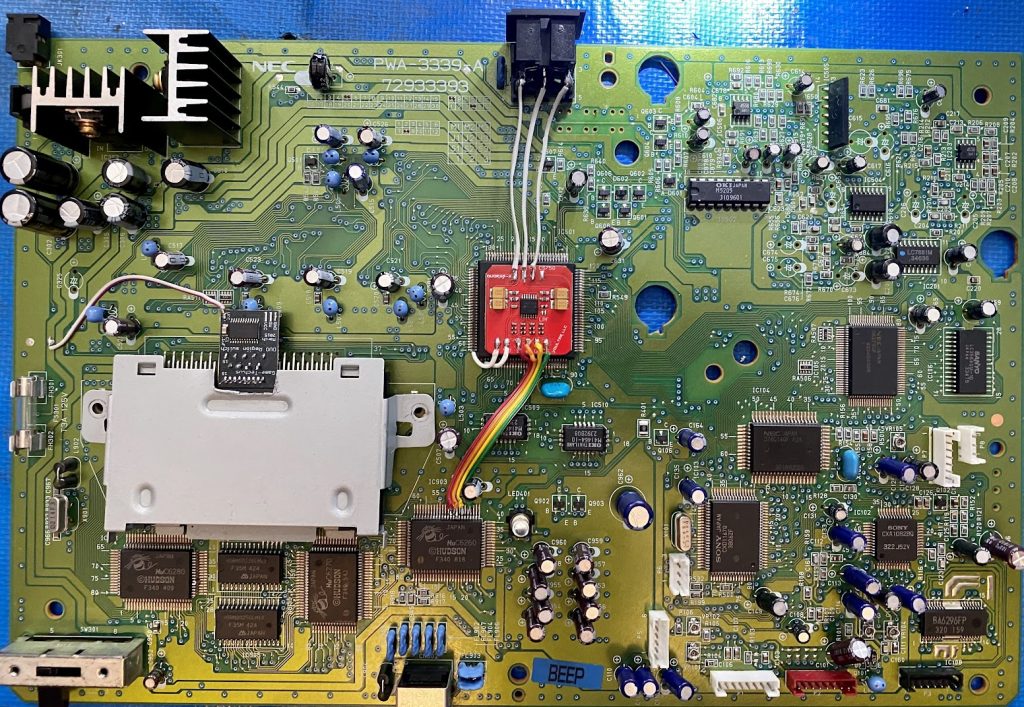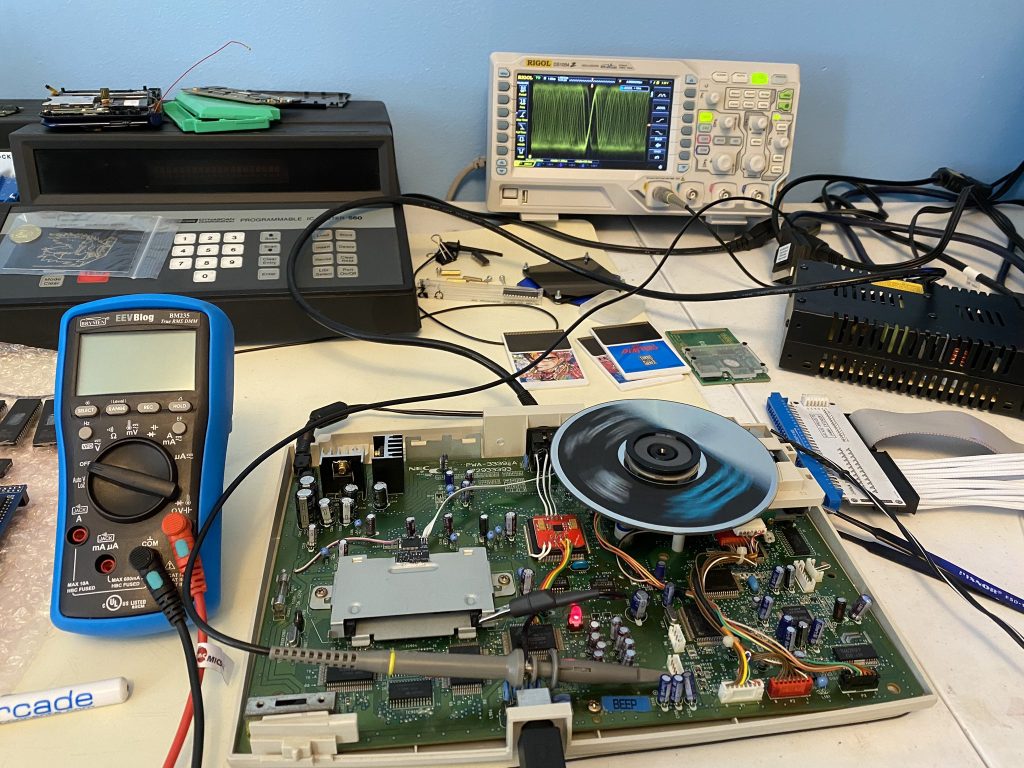 Nintendo AV Famicom
RGB output
Note that the Sync line hadn't been connected yet when I took this photo. Oops!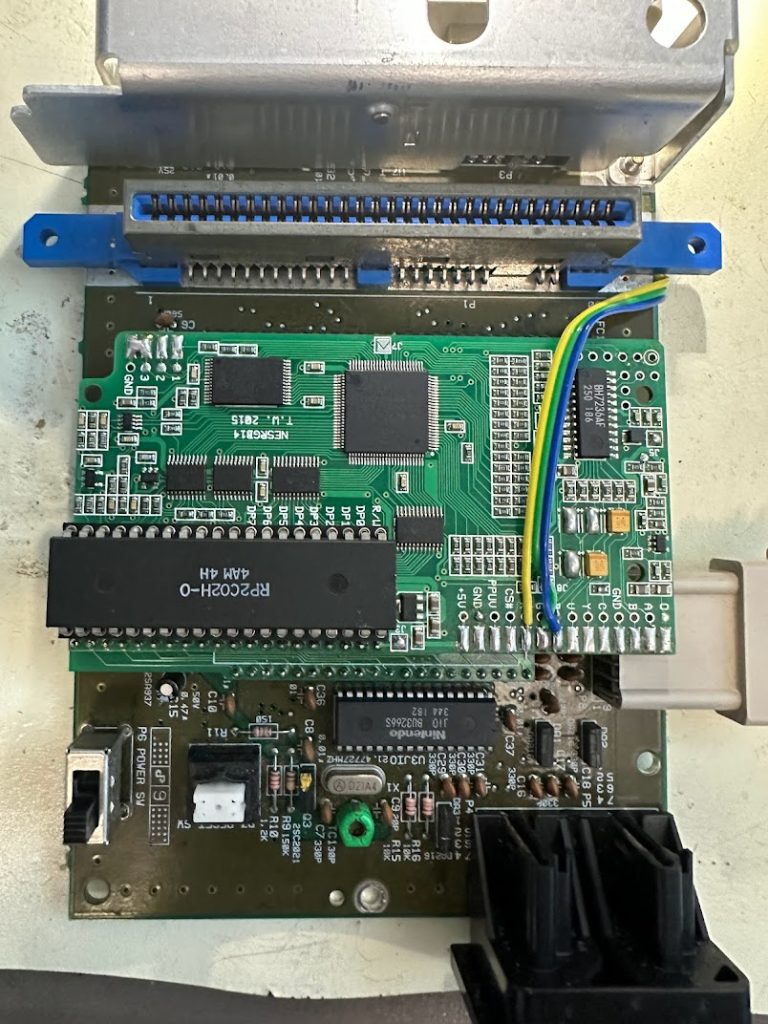 Sega Genesis
Model 2 VA3
Triple Bypass (clean RGB output, audio rebalance)